Why Buy From Keller Bros. Ford Lititz
" Keller Bros. are good people. Folks do things right around here and Keller Bros. is a perfect example. Fair price, fair deal, excellent service, no worries. My wife and I have now purchased 3 cars from these folks and have been pleased with each experience. I can attest to Keller Bros. and their excellent sales staff, managers, and finance guys! Thanks everyone! "
Excellent Service
We've been in this business since 1921, that means we've gained a ton of experience in great customer service. Our motto is "We're here for you," and it's true. We strive to be the best we can be for our customers. Whether you're shopping for a new vehicle or servicing your current one, we will always do our best to provide you with a great experience!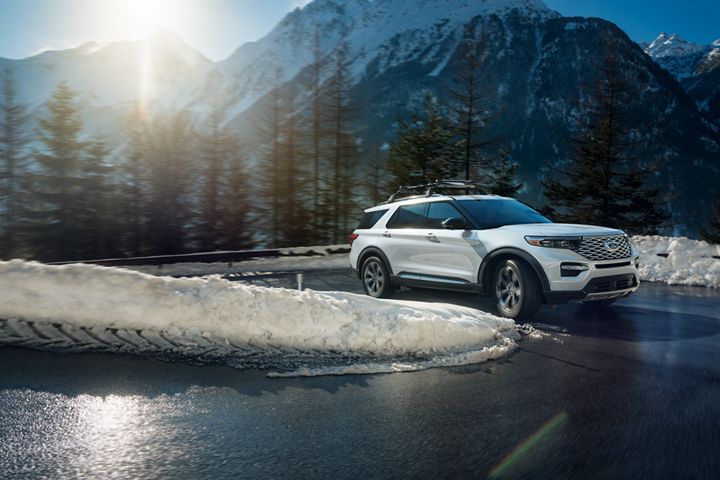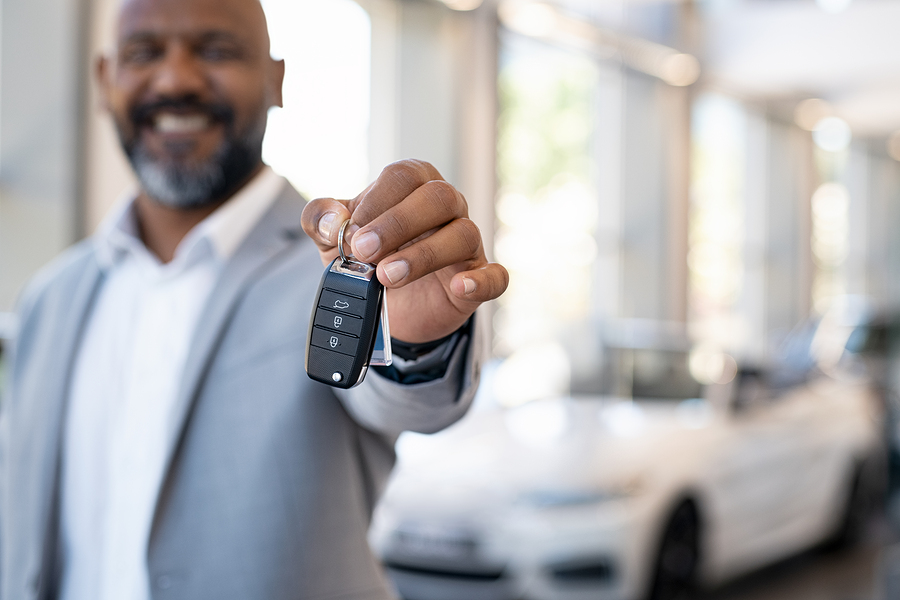 Stand Out Selection
We offer new Ford cars, SUVs, and trucks like America's favorite pickup the F-150! Our selection is top notch, but it's really our service that sets it apart. We care about our customers, and that's why our dealership is a 7-time recipient of the Ford President's Award! We make sure the buying process is simple, pleasant, and easy from start to finish.
How We're Different
We understand that there's a lot of competition in this industry, but we set ourselves apart! The core of our business is our community. You'll always find us giving back as a way of paying it forward. We've been a sponsor of Community Days at the LAncaster Airport, we're involved with the Lititz Lions Club, and we're a proud sponsor of Warwick High School sporting events!