You can easily amplify your Ford owner experience. How easily? Well, there's an app for that! With the FordPass app you can control your FordPass Connect™ enabled Ford remotely! That means you can start, stop, unlock, lock, and more all from your fingertips! The app is free and available on the Apple App Store and Google Play store. Download today and remotely unlock your Ford's potential!
Connect and Take Control
When you download the app connecting your vehicle is simple, and that means you can immediately start enjoying the myriad of futuristic features! Monitor and control your vehicle right from your smartphone. Remote start and stop, lock and unlock from just about anywhere, schedule starts for those cold, early mornings, and check your fuel and fluid levels at a glance! Bring your Ford into the future today!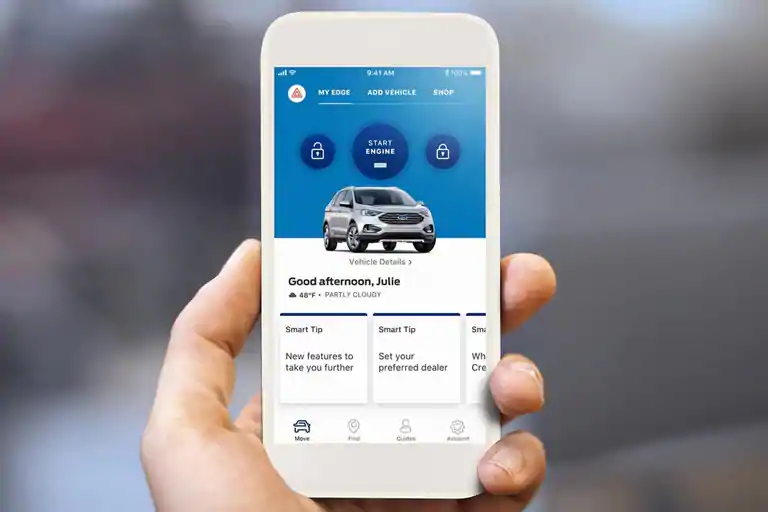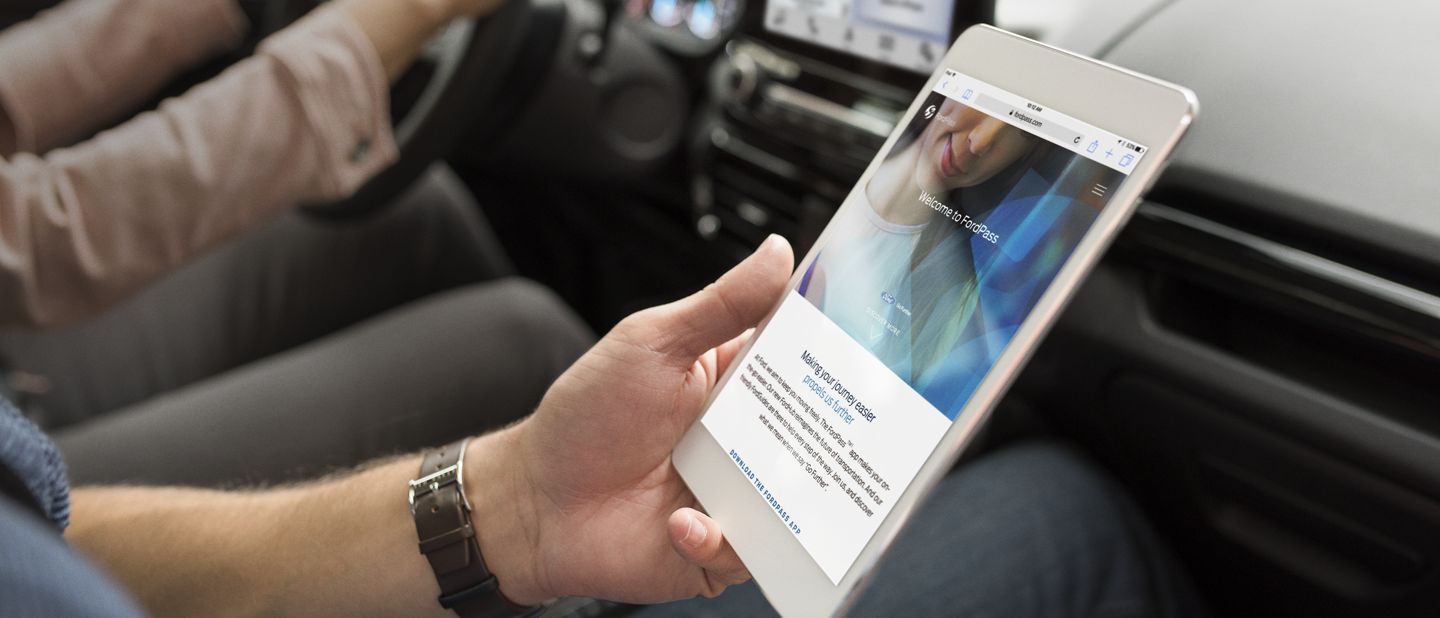 Everything at a Glance
Once your Ford's added to the app you will gain access to your vehicles service history and other information. Plus, you will get Vehicle Health Alerts and service reminders. You can even track fuel levels so you'll never wonder when it's time to fill up! FordPass removes all the guesswork!
Simple, Secure Payments
With the FordPass app you have easy access to Ford Credit! This gives you quick, easy, and convenient tools to stay on top of your vehicle's financing. You can make payments, schedule future ones, and review your account history all from your phone!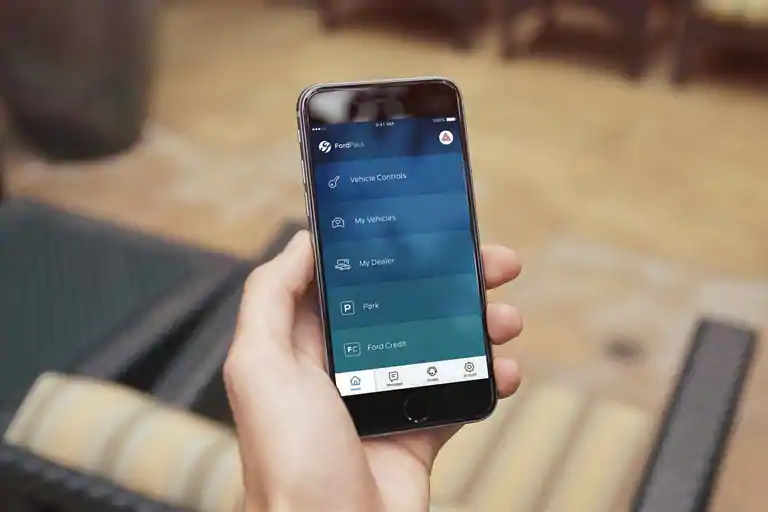 Whether you're looking to unlock your Ford from afar or make a payment being an owner has never been better! If you're having trouble or have questions about the app chat with an expert.
* Offers subject to change without notice. See dealer for details.