Pre Order 2/4 Door Bronco Here
Order a Bronco Sport
Get ready to climb through rough terrain with the return of the world's first SUV!  Power, handling, and rugged know-how are making a comeback in the all-new 2021 Ford Bronco. Keller Bros Ford in Lititz has all of the details about the reveal.
Fill In The Map
With the return of the Ford Bronco, adventure is truly just a drive away. It's always been waiting for you, but now you can finally go to the wild parts of the map. With the power and durability that only Ford knows how to craft, the 2021 Ford Bronco is built to bring you the freedom you so rightfully deserve.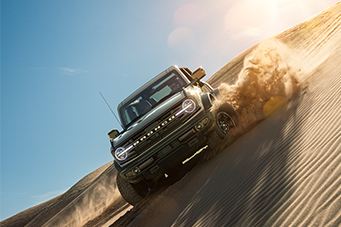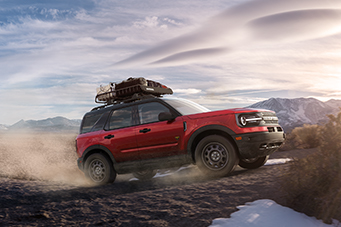 Built
It's been too long since the wild power of the Bronco was let loose, and for those of us who are determined to embrace all that the wild road has in store, the day is fast approaching. Mark your calendars because you won't want to miss this historic event.
Stay Connected For More Updates
The all-new 2021 Ford Bronco is being revealed on Monday July 13th. To get the first look at the new features and an exciting first-look at the future of Ford Tough make sure you sign up for updates on the form below. Those true Bronco fans will be able to reserve theirs starting July 13th at 8:00 pm ET for $100. Contact us to find out how.
* Offers subject to change without notice. See dealer for details.