Get ready to climb through rough terrain with the return of the world's first SUV! The Ford Bronco is set to make its world premiere this spring. Find out all the latest teasers and updates by signing up for Keller Bros Ford in Lititz's notifications!
Winning History
Ford delivered the world's first SUV in 1966, giving everyday Americans the ability to complete their jobs and errands with ease, from the farmer, to the city driver fighting inclement weather. The Ford Bronco didn't stop at being the world's first SUV. In 1969, the Ford Bronco competed in the Baja 1000, a laborious five-day off-roading race across Mexico, and was the FIRST and ONLY 4x4 to claim victory. Now the Ford Bronco aims to repeat history.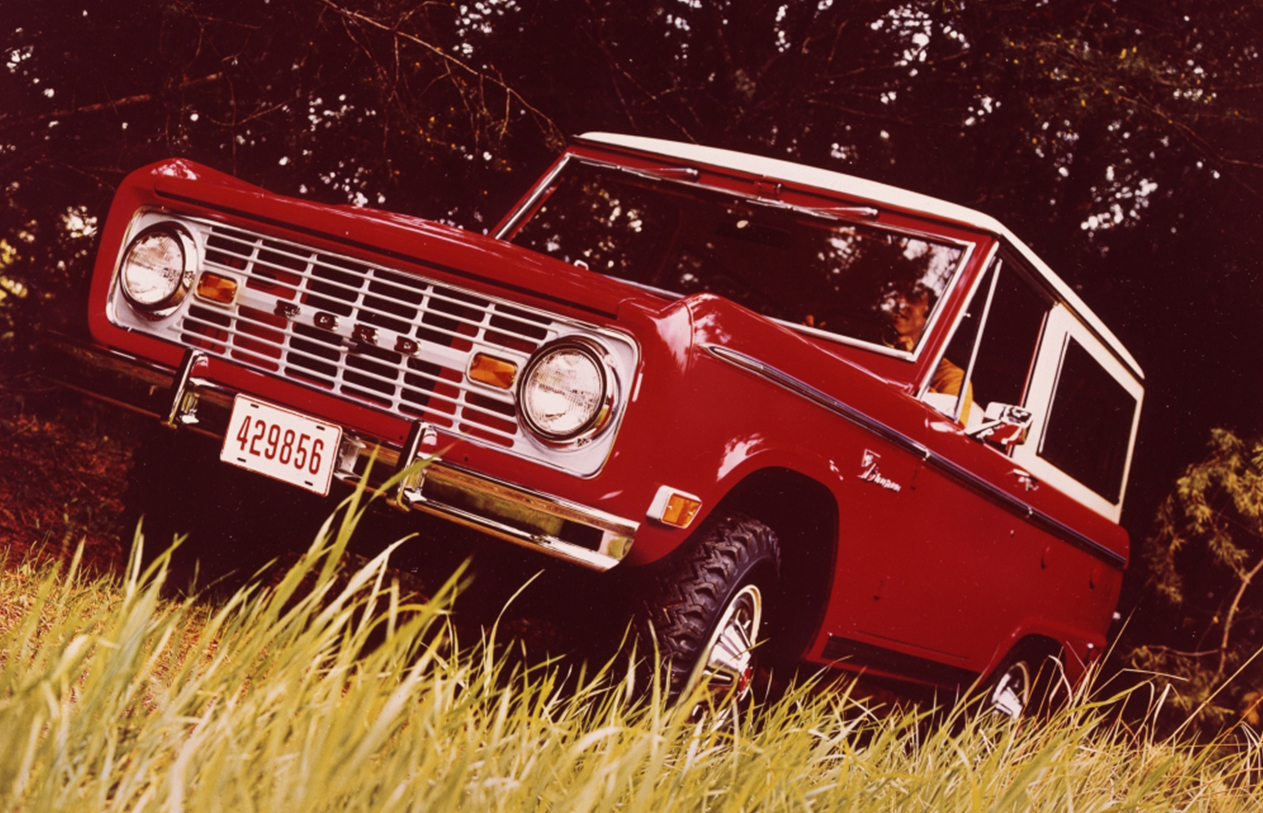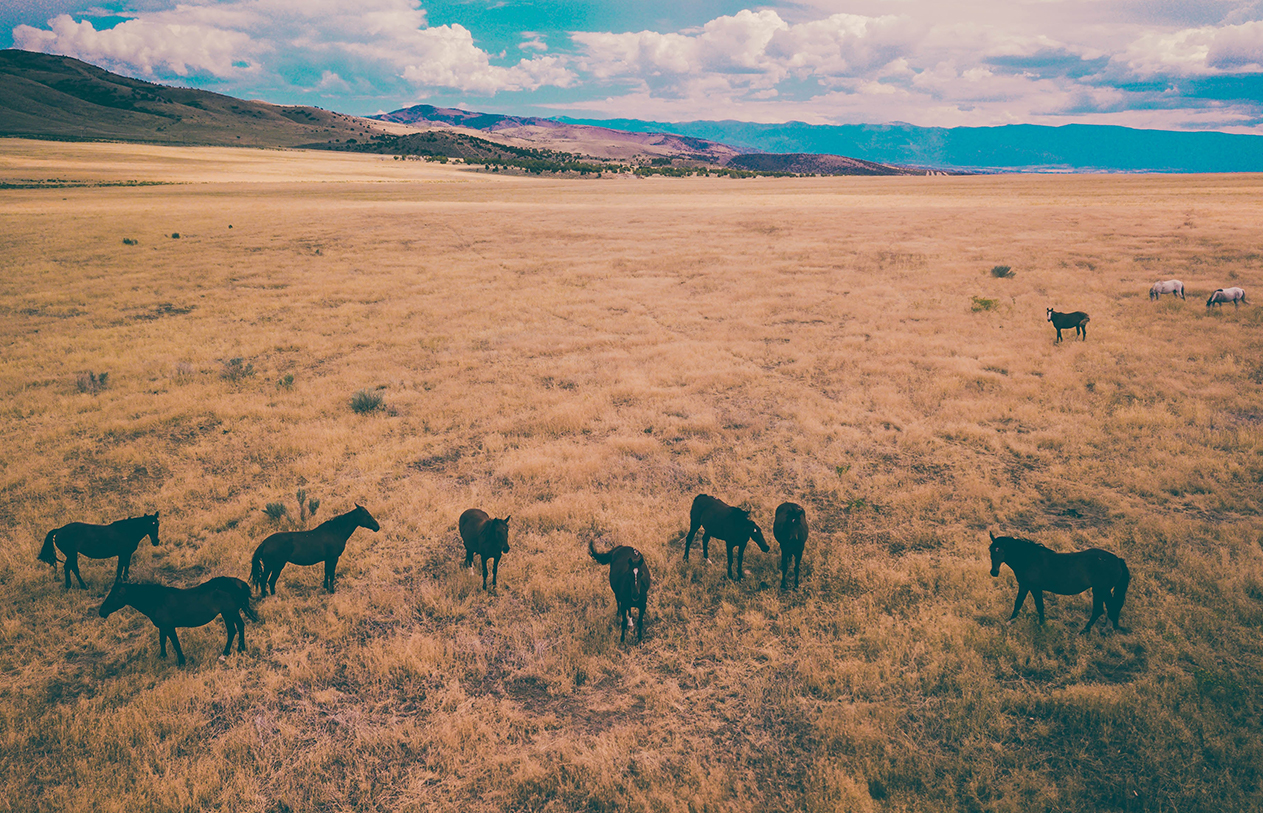 Ready to Race This November
Ford not only announced the future release of the Ford Bronco this spring, but also shared that the Ford Bronco will be returning to the 2019 Baja 1000. For the fifty-year anniversary of the Ford Bronco's success in the 1969 Baja 1000, the Ford Bronco will return to Mexico November 19th for the five-day race. Not to be confused with the Ford Bronco that will be released this spring, the Ford performance team has put together a Racing R Prototype Bronco to compete in this year's Baja 1000. The release of the news displayed a teaser video showing homage to the original 1969 Ford Bronco as the two Bronco's raced side-by-side. Stay updated to find out if the Ford Bronco repeats history!
Find out all the latest information regarding the Ford Bronco's return and the success of the Racing R Prototype Bronco by signing up for Keller Bros Ford in Lititz's e-mails! You'll be the first to find out all of the new teasers as they're released. Stop in to Keller Bros Ford today to find out more!
* Offers subject to change without notice. See dealer for details.